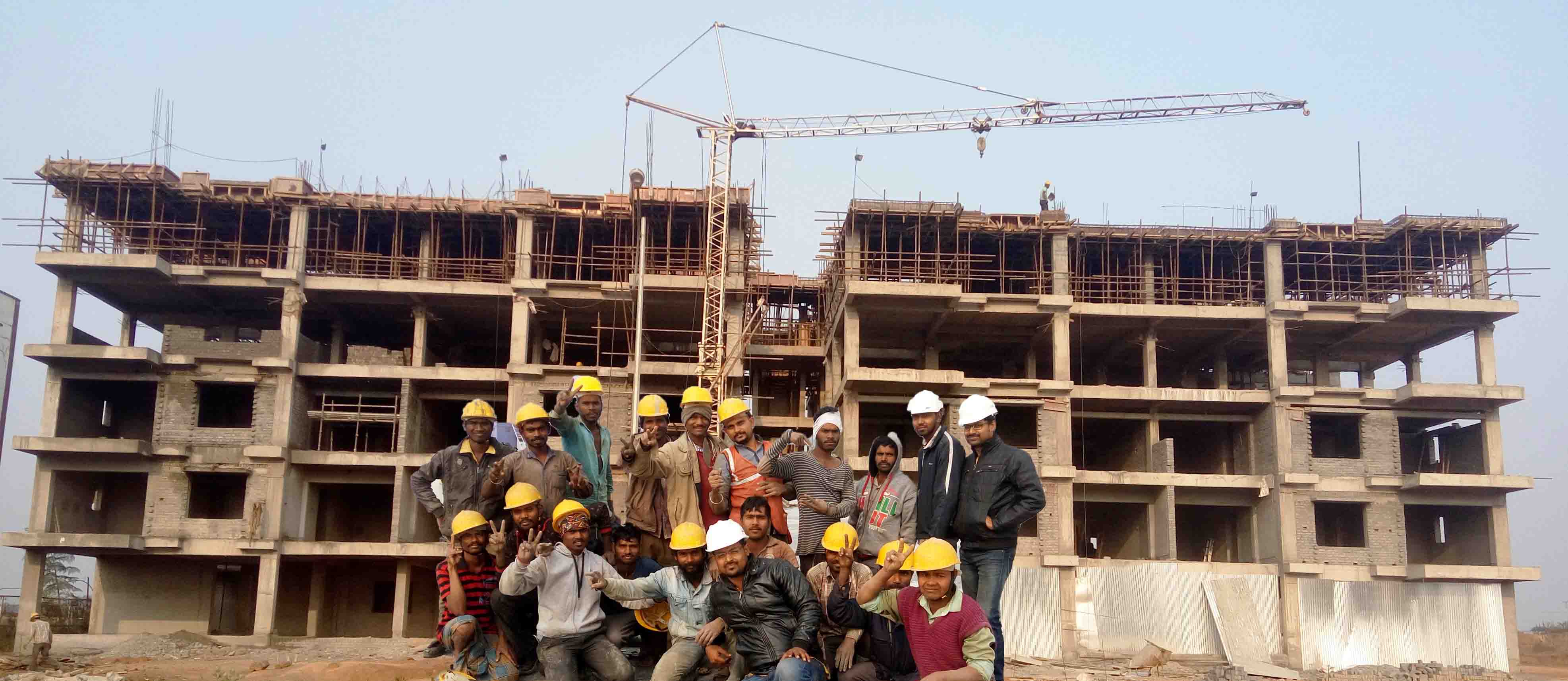 Call 9861045981
GET YOUR FREE CONSULTING AND ESTIMATE FOR YOUR PROJECT
Welcome to Lnine Constructions
Things you can always expect from Lnine Constructions:
Safety: Safety comes first. We invest in jobsite safety and continuing education to provide a safe working environment for everyone working on, visiting, or working near our jobsites.
Quality: We'll meet your expectations, then we'll exceed them. Our team members will prove themselves to you through the success and the quality of your project.
Customer Service: We continually improve our training, tools and processes to increase the quality of service we provide our clients.
Integrity: Your best interest is our only interest. And we'll move forward using our company's core values to establish mutual trust, and give you what you need.
Teamwork: we encourage our team members to work together to solve every single construction challenge we face.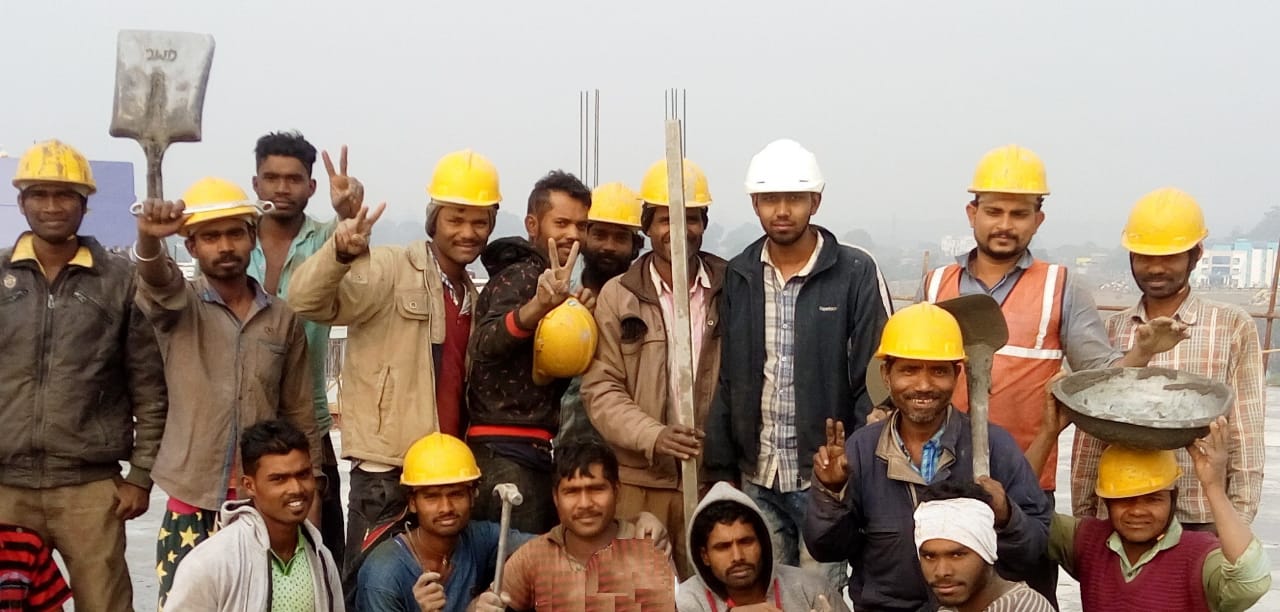 Lnine Constructions is responsible for budgeting, scheduling, design and construction integrity and ensuring that our client receives the highest quality facilities on time and in budget. Cost estimates can be provided at all design stages and for all construction disciplines.
Lnine Constructions deals with both remodeling and renovating improvements on an existing building or home.We also deals with improving or modernising an old, damaged or defective building.
We are dealing with the private and commercial building constructions. Let our skilled and unskilled workers show you the skill and experience they bring to the task.
We creatively add a vibrant touch of elegance and functionality to your space, making it aesthetically appealing. So whether you are looking out for a interior like Modular kitchen, Living room,TV unit,Crockery unit or looking for end to end decor and execution support, We at Lnine Constructions will understand your need and cater accordingly, ensuring delivery of your custom interiors in promised timelines.
Client View
I am happy with their work,they are very friendly and listen to our requirements carefully. I have referred my couple of friends too.
Truly professional organization,thanks for good services and personal attention